As far as I know I do not have any Irish blood but that doesn't stop me from exchanging cards on St. Patrick's Day with my Thursday night stamping buddies. Some years I don't manage to get any done because it's usually so close to Easter. This year this excuse didn't work, plus when I saw a recent sketch at Mojo Monday this idea popped into my head and wouldn't leave, so here it is...
Stamps: Ivy frame (Stampin' Up), Celtic background (unmounted and unknown), sentiment (from the dollar bin at Michael's - old)
Other: shamrock punch, sequins
The shamrocks are punched out from gold card stock.
Challenges
(click on the links for more information and lots of inspiration from the DTs and the galleries)
: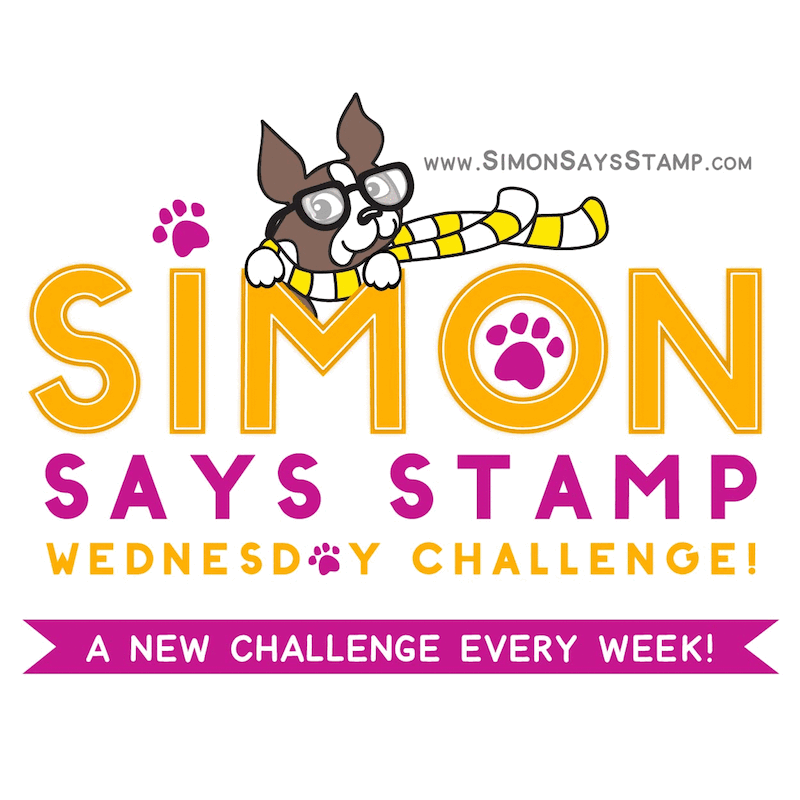 Addicted to Stamps #233 "Holiday"
Retro Rubber Challenge #58 "Anything Goes"
The frame is way older than a year, more like 10 years... Same for the background stamp and the sentiment...
Shopping Our Stash #294 "Luck O' The Irish"
Wishing you a big pot of Irish luck!
Be well,