Happy new week!
Over at the
Simon Says Wednesday challenge
this week they have sketch for us. I like sketches; I find they help me a lot. So, of course, I made a card but first the sketch: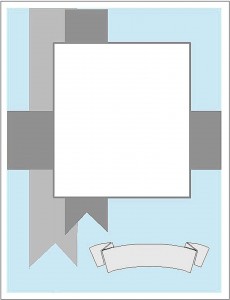 It's a lot of layers for me....
And now it is my great pleasure to welcome a new member:
Yes, you guessed right! She is the wonderful hostess of the
Pixie's Snippets Playground
and as I mentioned yesterday she is celebrating 100 weeks with an amazing prize. Check it out and then get crafting! This is the saying that I picked out to welcome you, Di. Don't know by whom it is:
We don't stop playing
because we grow old.
We grow old
because we stop playing.
That's why stampers never grow old, right?
Keep on playing!
Susanne
Stamps: Personal Stamp Exchange Home Decor (feet), Hero Arts (tiny carnival letters, dotted background)
Embossing Folder: Cuttlebug